AJS Auto Parts is a 3rd generation family-owned and operated business serving the automotive industry since 1973.
Ayden Diesel, Inc. is a Transportation/Trucking/Railroad company located in Ayden, North Carolina.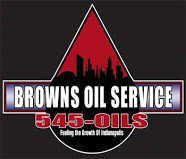 When it comes to bulk fuel and oil delivery services, Brown's Oil Service is the leader in the industry for the Indianapolis area.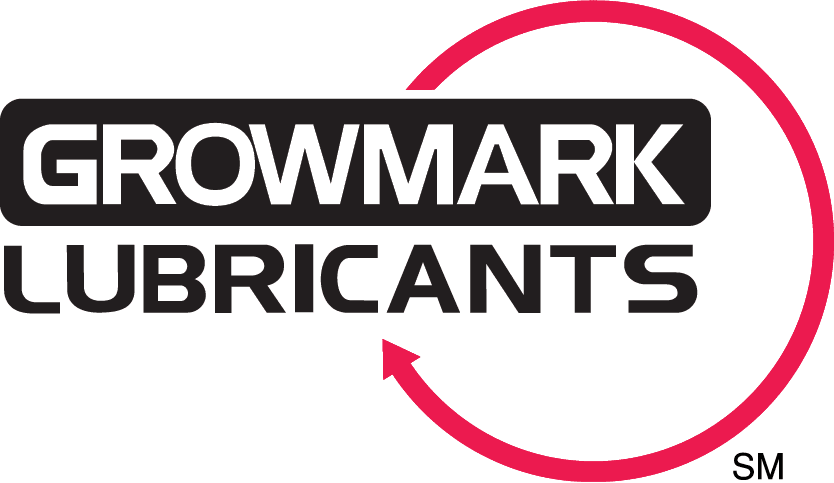 GROWMARK is a cooperative organization based in Bloomington, Illinois.
Our shareholders are those who use our products and services.
GROWMARK, Inc.
2200 South Avenue
Council Bluffs, Iowa 51503
1-800-798-6457

Halco has earned a very strong reputation in the lubricants industry for being professional, courteous and for delivering uncompromising service.
Jones Oil Company is located in Shoals, IN.
Ken Bettridge Distributing is a family owned business that has been serving southwestern Utah and southeastern Nevada for over 32 years. KB Oil offers extensive services including bulk fuels and lubricants for wholesale, retail or onsite delivery, fleet fueling programs, C-Store locations and 24/7 cardlock fueling.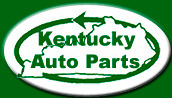 Opening in 1998, Kentucky Auto Parts is family-owned and operated. By dealing directly with the owners, every customer receives quality customer service.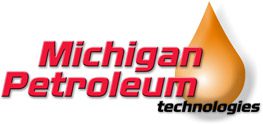 Michigan Petroleum Technologies: Michigan's premiere provider of wholesale petroleum products offering high performance lubricants and fuel services, technical support, specialized equipment needs and waste oil removal services.
Since 1997 the Northeast Lubricants Team has taken pride in providing a broad variety of quality products, outstanding service and an array of solutions for our customers.
TBA & Oil Warehouse is an Indianapolis locally owned and operated auto parts distributor since 1956.